On Thursday, actress Riley Keough said in an interview on Late Night With Seth Meyers that pretending to have sex with her own husband while filming Daisy Jones & the Six was much more "awkward" and "uncomfortable" than she anticipated. Keough is married to performer Ben Smith-Peterson, and he shows up to play a "random" hookup her character Daisy meets on the Amazon Prime miniseries.
Keough was initially on board with the idea, but things changed on set.
"We got there and, like, [it was] really uncomfortable," Keough explained. "It was so weird."
She admitted that she was "giggling the whole time" though she tried to be "very professional."
"I really kept feeling inclined to be like, 'In real life, it's not like this,'" she added. "And then I was like, 'I'll just, you know, keep that to myself.'"
The couple have been together since 2012, after meeting on the set of Mad Max: Fury Road. They were married in 2015, and then had a daughter named Tupelo seven years later. Keough is the granddaughter of Elvis Presley, and Tupelo is his hometown in Mississippi.
While Smith-Peterson acts, he is known as a stunt performer. The actress said on Wednesday during an interview on Late Show With Stephen Colbert that she knew he was the one on their second date.
"He came out of the gas station," she said. "And I thought, 'I'm gonna marry him and have kids with him.' I just knew."
The Zola star added, "We didn't even say 'I love you' yet," so she didn't tell him about her plans right away. He proposed in 2014.
The couple kept the birth of their daughter and her name secret for a while, but Keough wrote a poem for her mother Lis Marie Presley's memorial service at Graceland in February that mentioned Tupelo. After her mother's death, she posted a picture of them together on Instagram.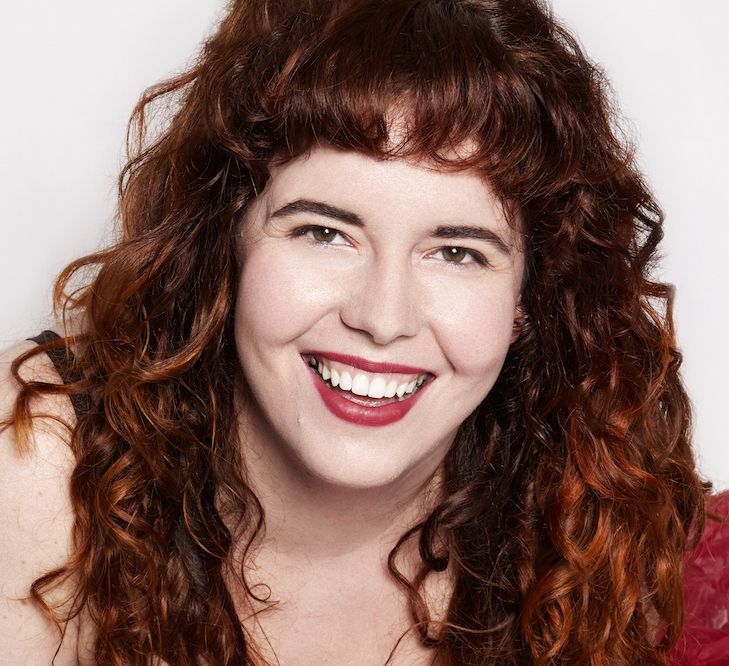 Aimée Lutkin is the weekend editor at ELLE.com. Her writing has appeared in Jezebel, Glamour, Marie Claire and more. Her first book, The Lonely Hunter, will be released by Dial Press in February 2022.